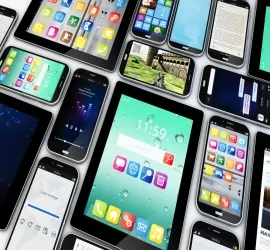 Application Development
We manage creation of software solutions from requirement-gathering to deployment, giving you more time and resources to focus on growing your core business. This solution maybe a combination of systems ...
Read more »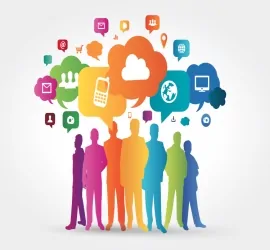 Consulting
We provide professional services (including MDM consulting services), based on our software development expertise. Additionally we assist with augmenting your existing team using Rumba Resources. Contact ...
Read more »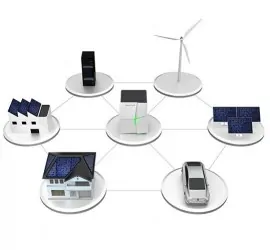 Internet of Things
With hundreds of technologies to choose from, Internet of Things development can be a daunting task. Let our experts help you with end to end IoT development. We have partnered with Iot platform providers ...
Read more »